Blog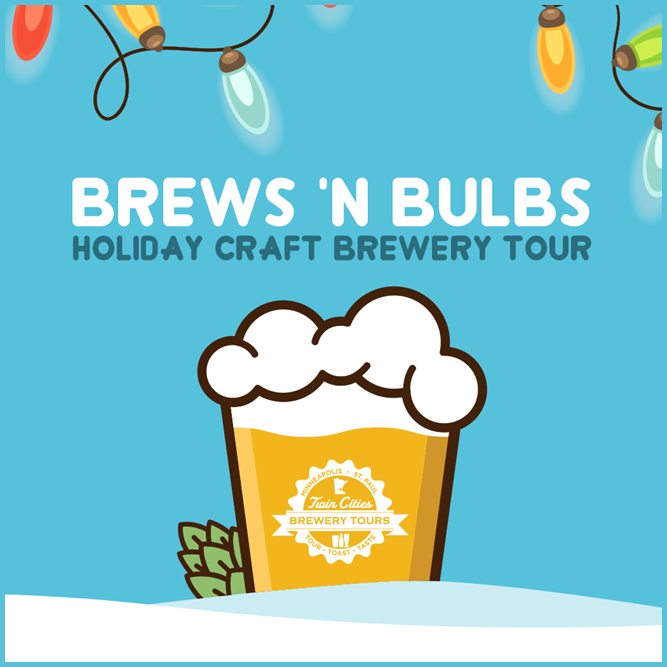 'Tis the season to be merry!  Come enjoy two Holiday traditions at once, beer and holiday lights.  
In-between tasting the seasonal and flagship beer selections at three different breweries, we will take the warm luxury motor coach through award-winning lights. While viewing these lights, you'll have fresh holiday popcorn from Candyland that would pair great with any seasonal brew on tap.  So, make sure you get a growler to go at one of our brewery stops!
A stop at Rice Park is a great photo opportunity right in the mist of the twinkling lights.  The tour will conclude back at the starting location, where you will be able to grab another pint, sit back, and reflect on the amazing way you just enjoyed local brews 'n bulbs. Click here to book.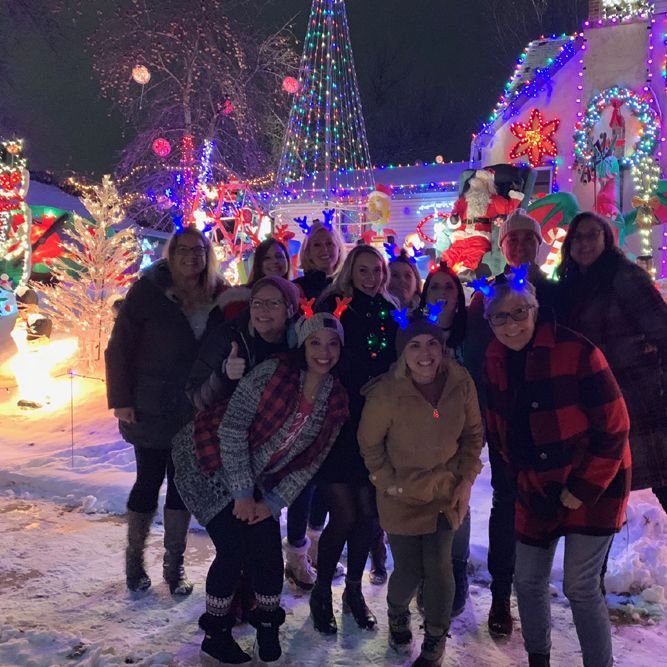 As fall comes to an end, holiday season starts right up! Please join us on our Festive Holiday Lights tour. This 2 hour experience is shown off by a professional guide inside of a nice and warm heated tour bus. The tour includes holiday games, music, candy canes, and an award-winning Holiday Lights show. Click here to book!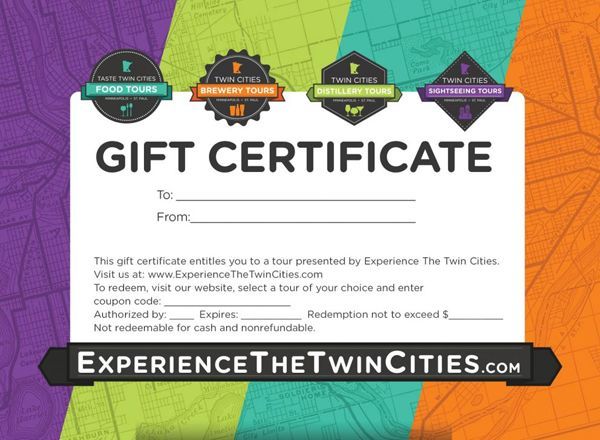 This holiday season, give your loved ones a unique experience!
Our gift certificates are the perfect way to share the food, brew, and history of the Twin Cities with those you hold dear. Foodies will love to try some of the best and unique foods that downtown Minneapolis or St Paul has to offer. Know someone who is more of a beer connoisseur? Our brewery tours are the perfect night out where you enjoy local craft beer while leaving the driving to us. Our sightseeing tours are perfect for friends or family who will be visiting our fair cities. Even locals learn something new on our tours!
Gift certificates are good for any dollar amount and do not expire. The recipient may redeem on a tour/s of his/her choice. Gift certificates are emailed as soon as they are purchased. You may request a physical gift certificate that can be mailed to either the purchaser or recipient. They can be redeemed by anyone and do not expire.
Purchasing is easy - simply click here, or call us at 612.750.9898 during regular office hours (M-F 9-4).