Countryside Winery Tour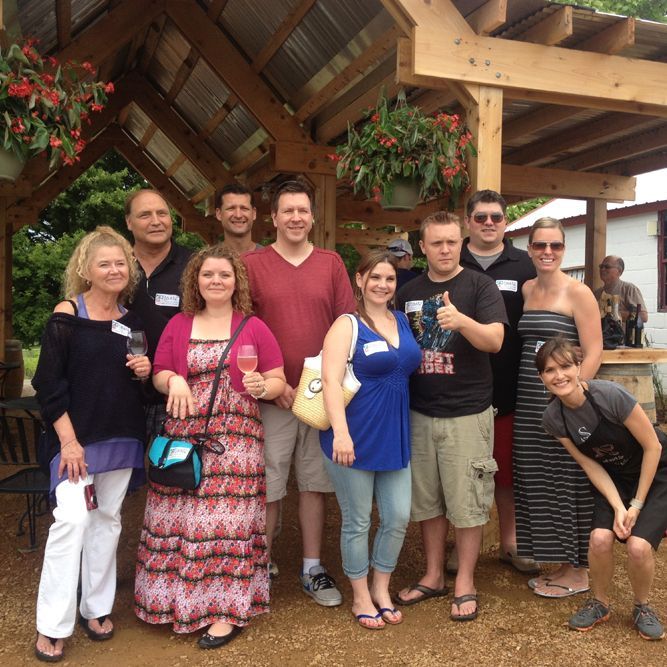 Posted:
Jul 31st, 2019
12:00 pm
We know summer just started but it's never too early to start thinking of fall and cooler weather. Sit back, relax and allow our knowledgeable tour guide to take you to Minnesota's best wineries right outside of the Twin Cities! Join us as we start the tour on our coach bus learning about the mysteries of wine and the wondrous tales of the countryside.  The first winery we will visit is Sovereign Estate which is nestled along the banks of Lake Waconia. Here you can savor Taste Twin Cities' favorite Cabernet Franc wine with a variety of other wines and nosh on food. At this stop you will have time to purchase lunch to enjoy with your favorite glass of wine.
We will then travel to Parley Lake Winery located in Waconia. Time will be available to enjoy a glass of wine on the outdoor patio overlooking their family owned apple orchard and to visit the petting zoo. Included in Parley's wine collection is the winner of the Finger Lakes International Wine Competition, Brianna Breeze.
We'll finish the afternoon at one of Minnesota's newest wineries, Schram Vineyards. You will be one of the first winos to enjoy another local Minnesota winery. The Vineyard was planted in 2008 with 6 acres of a variety of Minnesota hardy grapes. We'll enjoy a glass of wine with views of their beautiful vineyards, gardens, and lake. If you feel adventurous, before we end the tour you can enjoy playing a little Bocce Ball on their new courts. This winery also features a brewery!
Time will be available to purchase your favorite bottle(s) of wine at each winery for your enjoyment on our coach or save it for a special occasion.
Click here for more information.