Flavorful Highlights of the 2017/2018 Winter Season
Posted:
Mar 7th, 2018
11:21 am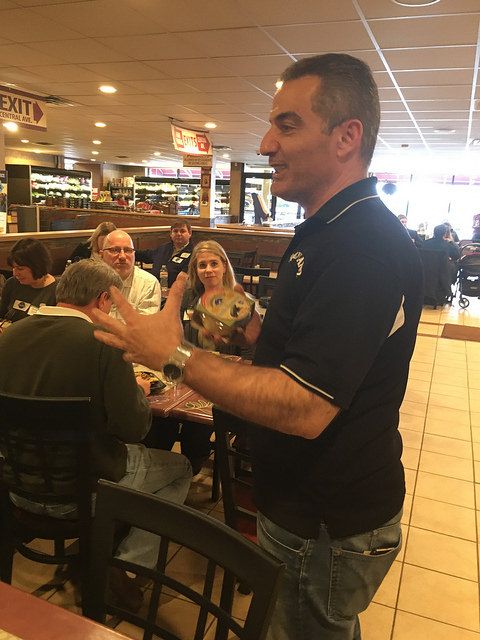 Holy Land talks all things delcious.
The Wadi Family founded Holy Land in 1986 and since have grown to be one of the best places in Minnesota to visit, eat and buy their delicious Middle Eastern food. Here Wadji talks to participants of the Ethnic Food Market Tour. It's always great getting the inside scoop from owners/makers of our favorite businesses.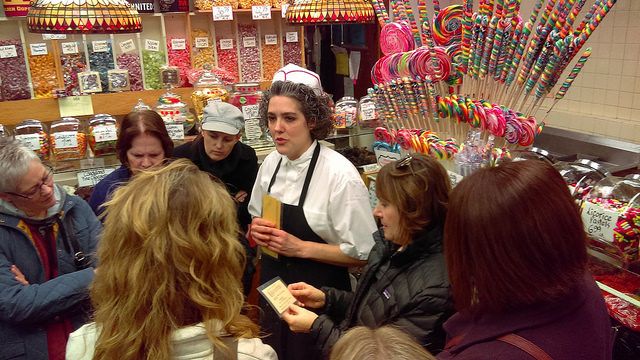 Candyland is the sweetest family business
Candyland is World-Famous for their trademarked Chicago Mix popcorn. This popcorn is made to order in house and is incredibly difficult to stop eating. A must try if every here in Minnesota.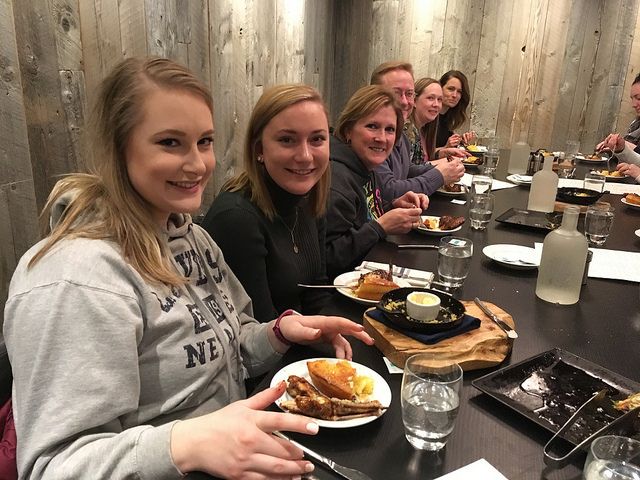 Minneapolis skyway food tour participants enjoy some tastey bites.
During these food tours, you will certainly leave full but wanting more from our partners on this unique tour.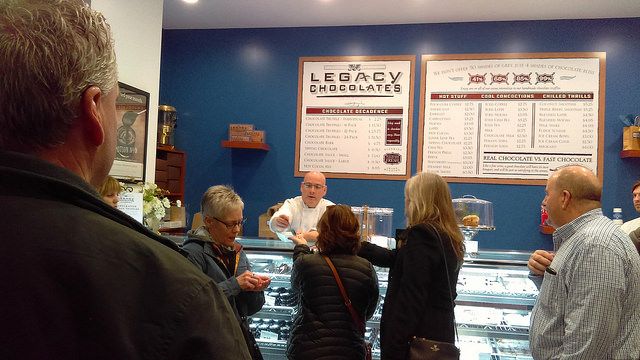 Sweetness at Legacy Chocolates with owners.
Owner and maker of the fine chocolates Mark Dixon shares samples of what "real" chocolate is supposed to taste like. Take our tour or stop in to Legacy Chocolates in Saint Paul and find out.