Valentine's Day Chocolate Tour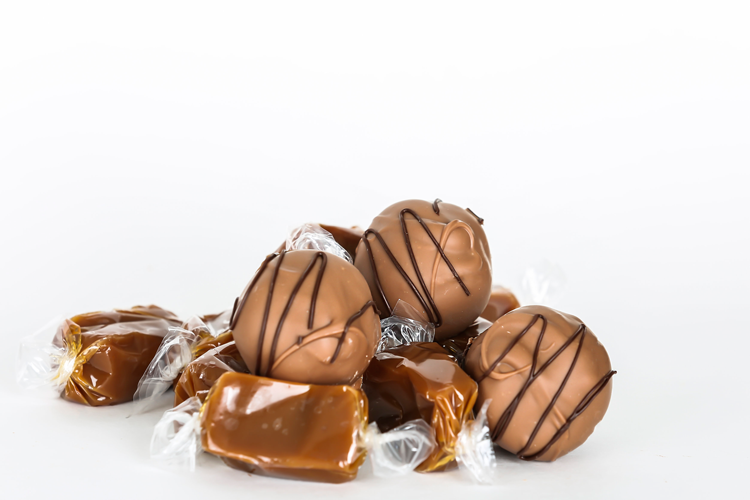 Posted:
Jan 16th, 2019
4:41 pm
Valentine's Day Chocolate Tour
Why celebrate your Valentine on just one day? Stretch it into a week and include our For The Love of Chocolate Tour!  For one special day we're offering the Twin Cities' only Chocolate Tour!  Join us on Saturday, February 9, to sample the best chocolate delicacies Minneapolis-St Paul has to offer.  Learn from local chocolatiers about the history of chocolate, their process and production, and how to taste their irresistible creations.
Treat your sweetie to chocolate dipping sauce, sipping chocolate, gooey turtles, honey bon-bons (burnished with 23k edible gold leaf!), and to truffles that Oprah Winfrey described as the "best in the country, possibly the world!".  Trust us, they'll be a treat for you, too!
We have two departures on the day, and space is limited on both.  Don't miss out!