Blog
Autumn Eats and Winter Treats!

The seasons have changed and we're experiencing crisp autumn days with sunshine and golden leaves. We know what comes next, but don't let that keep you inside! Taste the Twin Cities offers a few ways to experience the local food scene even when the weather isn't inviting.
Minneapolis Skyway Food Tour – On Saturday afternoon, weave your way through the cozy, warm corners of downtown Minneapolis via our largest-in-the-world skyway system. See the city and learn its history from a unique vantage point as we sample some of the best foods Minneapolis has to offer. Click for details and booking.
St Paul Skyway Food Tour – Explore the heart of our capital city in this indoor food adventure. While learning about St Paul's colorful past, you'll sample some incredible food representing the area's multi-culturalism. Plus – chocolate as a starter!  Click for details and booking.
Slice of Minneapolis – What's better in chilly weather than warming up with a hot slice of pizza? Maybe warming up with several hot slices? If that sounds like a super Saturday afternoon to you, you're in luck! We offer a bus tour of FOUR local pizza joints straight off "Best Pizza in the Twin Cities" lists. Grab your friends and have some fun! Click for details and booking.
One of the best things about the Twin Cities is the Firework displays that light up the Minneapolis Skyline. Hundreds of people come out to enjoy the show. 
We love sharing it this time of year so that we can brag (a little and a lot) about our love for Minnepaolis. As locals and resdients of these great cities, we'll share our top advise for viewing the best fireworks. 
1. Find one of the amazing eateries around the Mississippi River and enjoy local, fresh tasting foods and drinks. 
2. Get to a viewing location early-You don't want to miss it! 
3. Bring something to sit on- The grass is great and cozy but you want a blanket or chair to sit back and enjoy!
4. Be on either side of the Mississippi River for the best view- Really, as long as you are at the River in Minneapolis, you'll be able to enjoy the spectacular view. 
5. Bring your favorite beverage and snacks. 
6. Make friends with the people around you and get to know the diverse communities that enrich the Minnesota culture! 
Happy Independence Day from Experience the Twin Cities!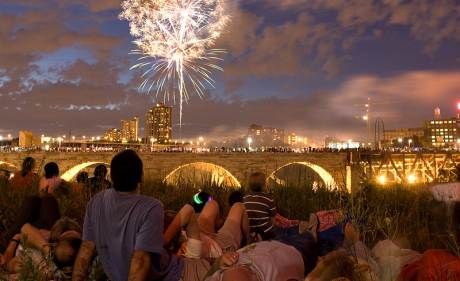 Minneapolis Riverfront Firework Show
photo from Meet Minneapolis.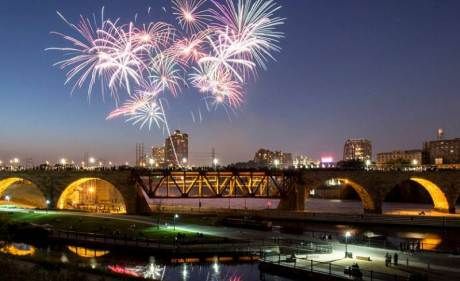 Stone Arch Bridge Firework Show
Photo from Meet Minneapolis.
Ready for a Father's Day food adventure? Treat dad to a food experience or buy him a gift card and let him choose!

Does he love beer? We have that too! Visit us here to learn more about our Craft Brewery Tours!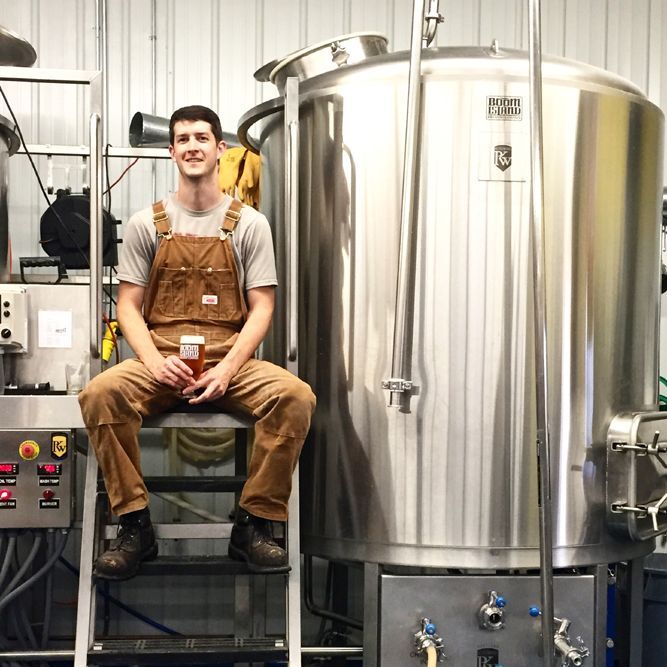 Behind the Scenes Brewery Tour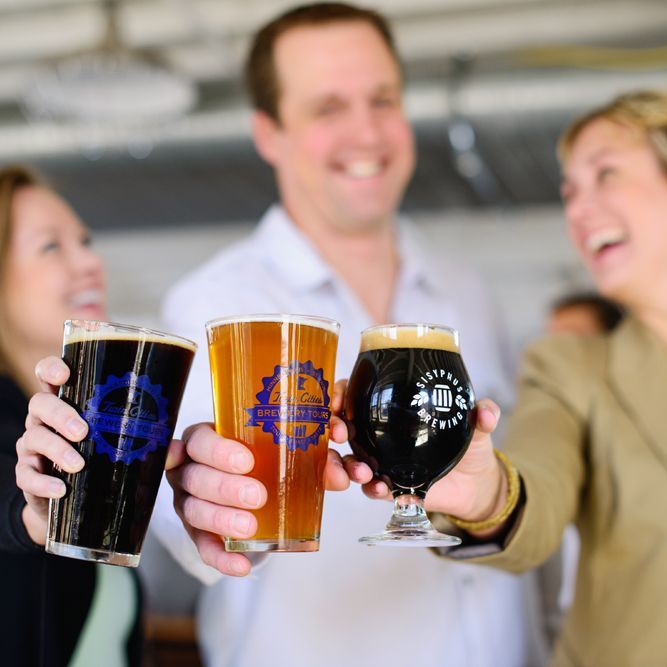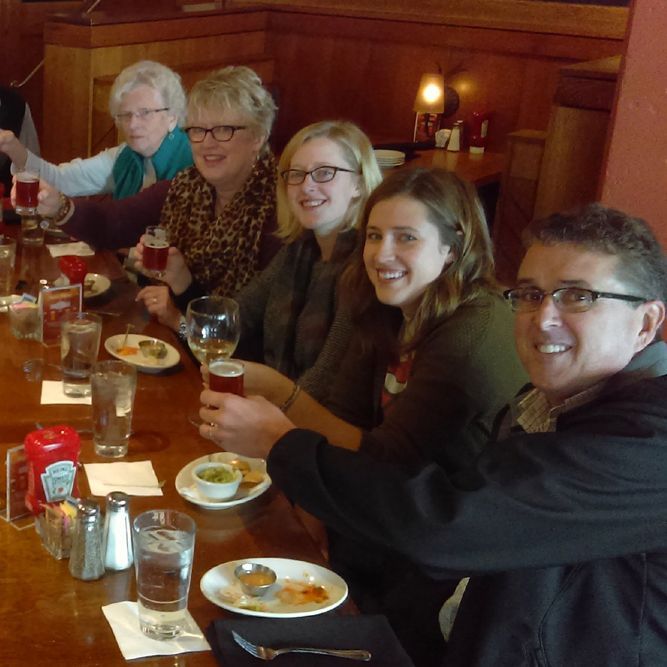 Eat & Sip Food & Drink Tour