8th Anniversary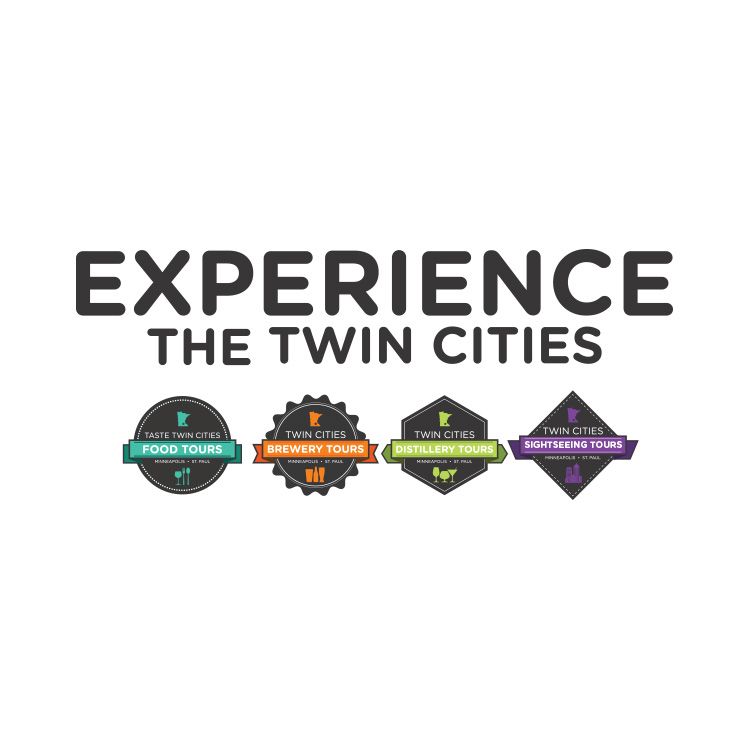 Posted:
Feb 12th, 2019
1:47 am
EXPERIENCE THE TWIN CITIES' 8TH ANNIVERSARY!
Experience The Twin Cities turned 8 this year! Thank you to everyone who toured with us over the years. We appreciate your business, your kind words, your referrals, and the fun times you've provided our guides. We've loved every tour, every guest, every opportunity to share our love for the Twin Cities. In 2018 alone, we had over 10,000 guests! That's a lot of love!
As we move into our 9th year, we invite you to have an amazing experience with a tour company whose longevity is a testament to the quality of their tours, talent, knowledge, and service. Watch our website for new tours coming this spring and summer (the Prince Legacy tour is already open for bookings). We look forward to seeing you!
THANK YOU!