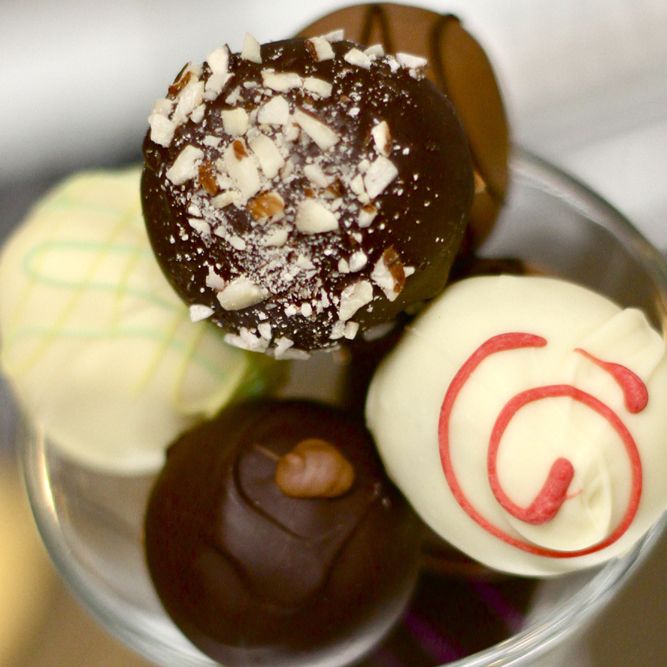 Chocolate Decadence 
Do you love fine chocolates?? Come join us on the Twin Cities only chocolate tour! You will enjoy the best chocolate delicacies the twin cities has to offer, all while being chauffeured around in a warm cozy coach bus.
The afternoon will be filled with chocolate from local chocolatiers and learning about the history behind chocolate, process and production of chocolate, how to taste chocolate and sample the newest craze; the cacao nib. 
We'll dive right into all kinds of chocolate starting with sampling Potion #9 Chocolate Sauce, sipping chocolate and chocolate with a variety of cacao percentages.  You'll depart with a select truffle of your choice.  This is a great location to grab a coffee, latte or tea - and yes, they have chocolate tea.  Of course!
Next up is gooey turtles and their signature Chicago Mix Popcorn at a local favorite since 1932 that may have ties from the St. Paul mob.  Their chocolate and caramel family recipe can be found in a large selection of chocolates from chocolate covered cherries to even sponge chocolate.
Straight from the rooftops of St. Paul, this local beekeeping chocolatier features distinctive honey bon-bons.  Their exquisite honey is encased in award-winning 100% chocolate and then hand burnished with 23K edible gold leaf.  Each bon-bon is brilliant union of elegance and raw nature. 
Experience a "farm to bar" artisan chocolate, one of the newest artisan chocolate stop! They travel to the farms, select the beans and import them directly.  Here you'll get back in the production area to see how they roast, winnow and grind our cacao to create chocolate that not only tastes great and is good for you!  Chocolate sample of their various bars are included and you can also make your own chocolate with ingredients you select.
We'll end the tour at the "best truffles in the country, possibly the world!" according to Oprah on the Oprah Winfrey show. Here we'll meet local chocolatiers, and learn about their amazing truffles. Once you sample one of these truffles you'll know why Oprah raves about them!
Don't miss this limited time only seasonal tour!
Tour Operates
Select Saturdays 1-4:30pm (year round)
Tastings
Oprah's "best truffles in the country, possibly the world" 
Potion #9 Chocolate Sauce
Handcraffed variety of farm to bar chocolates
Distinctive honey bon-bons
Gooey caramel pecan turtle from a local favorite since 1932
Sipping Chocolate
You're new caffeine fix?? - the popular cacao nibs
Truffle of your choice - 41 - 99%.  Our favorite is the Himalayan Caramel
Energy artisan craffted super food chocolate bar
Can't leave here without their famous Chicago Mix® popcorn
Sample different chocolate cacao percentages

*Tastings subject to change without notice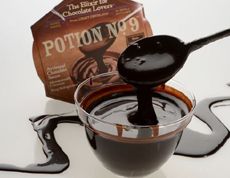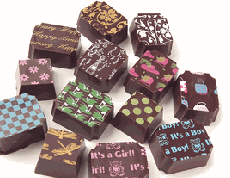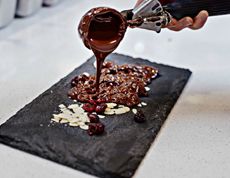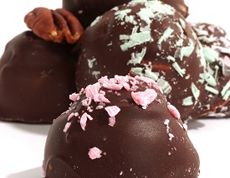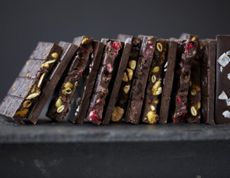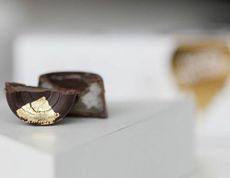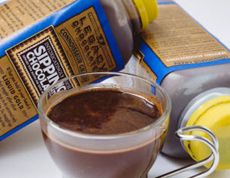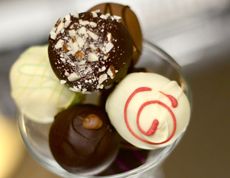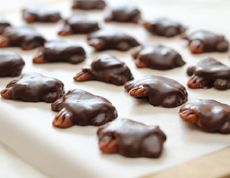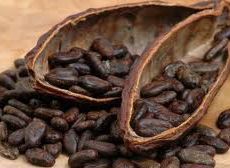 Pricing
$65 per person
Location
Pick up location is InterContinental St. Paul Riverfront Hotel - located at 11 E Kellogg Blvd, St Paul
Please arrive 15 minutes early to check in
Wear comfortable shoes and clothes
Multiple parking ramps are available right in the area or choose metered parking
Transportation
This tour includes our fun open air bus April - October, and our luxury coach November - March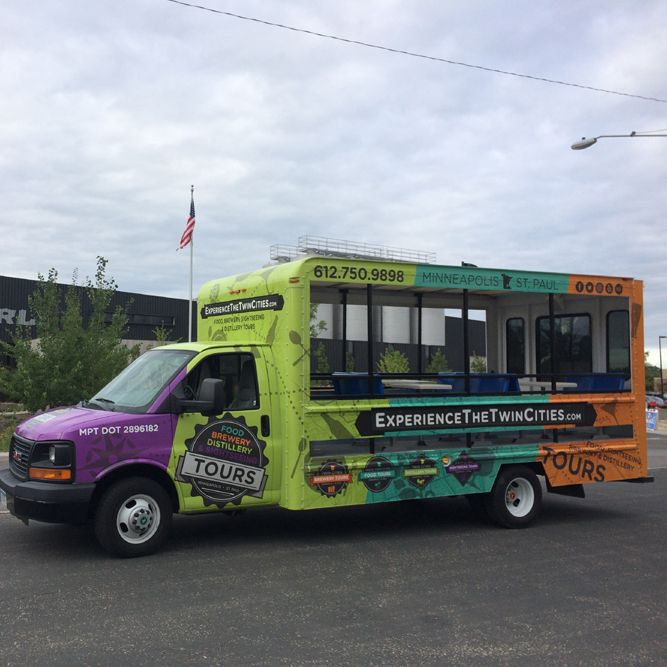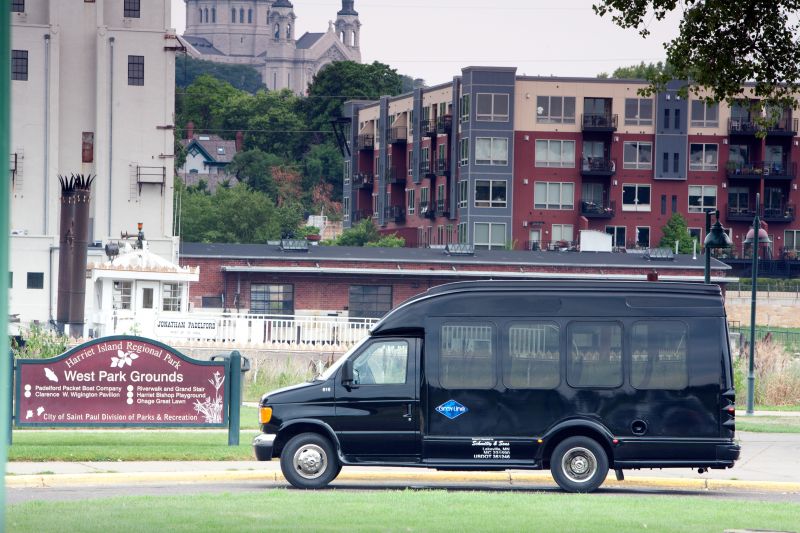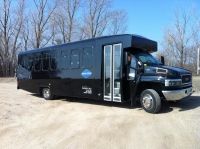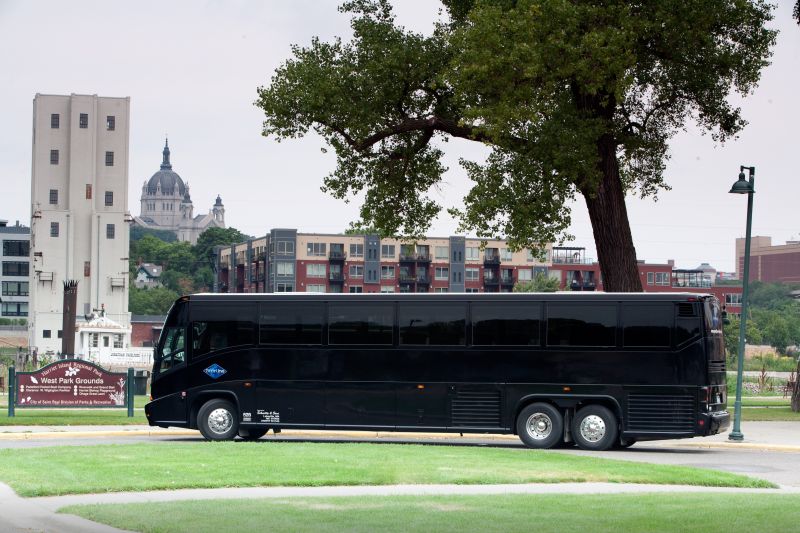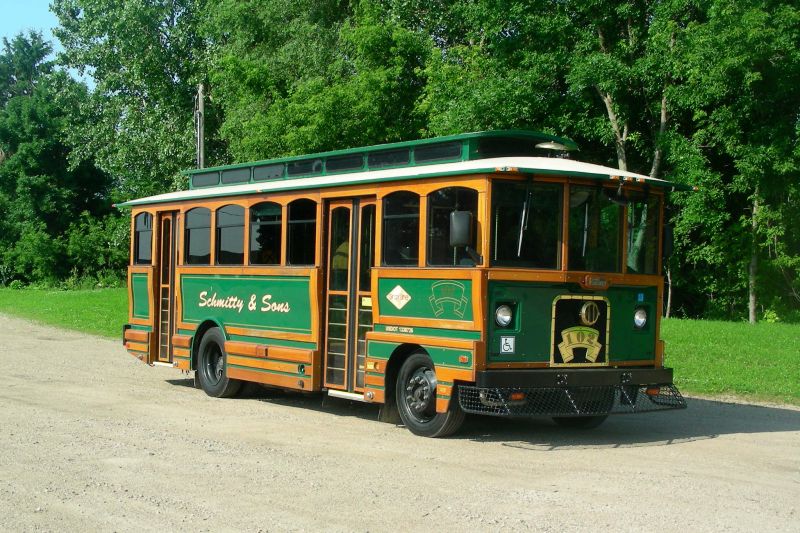 Tour Policies
Cancellation Policy: Since this is a high demand tour, all tickets sold are nonrefundable and cannot be exchanged or rescheduled. The tour is held rain or shine.
Looking for a private tour, wanting to celebrate an occasion or have a group larger than 12 people, please check out our private tour packages and CONTACT US to arrange for a private tour.